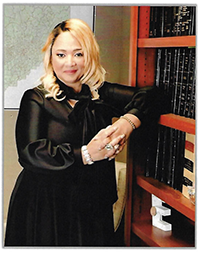 Financial Accounting Report
Jefferson County Governmental Units
Fiscal Years Ending 2018, 2019, 2020, 2021
As required by Act No. 1197.
Regular session of the 1973 Alabama Legislature

Eyrika L. Parker, Treasurer

ACT 1197 Report Data can be viewed, printed and exported from this page when available.

---
03.01.2022 - Financial data for 2018, 2019, 2020, and 2021 is currently being reviewed by the Treasurer and will be publicly available here when complete. Thanks for your patience.
---
Municipalities
: Please
click here
to sign in and report financial data. Data is required for the following tax years: 2018, 2019, 2020, 2021.